It can happen to anyone. No matter where you are in San Antonio, one of our ever ready mobile units are always ready to help. We'll let you in your car as quickly as possible without hidden fees. Call us now and get back on the road without delay!
Only experts in the automotive field know how to perform car lock replacements and anti-theft measures installations.
Replacement

Do not let anyone tamper your car locks and electric system. They could seriously disturb your car´s performance permanently. Only trust certified locksmiths for the job.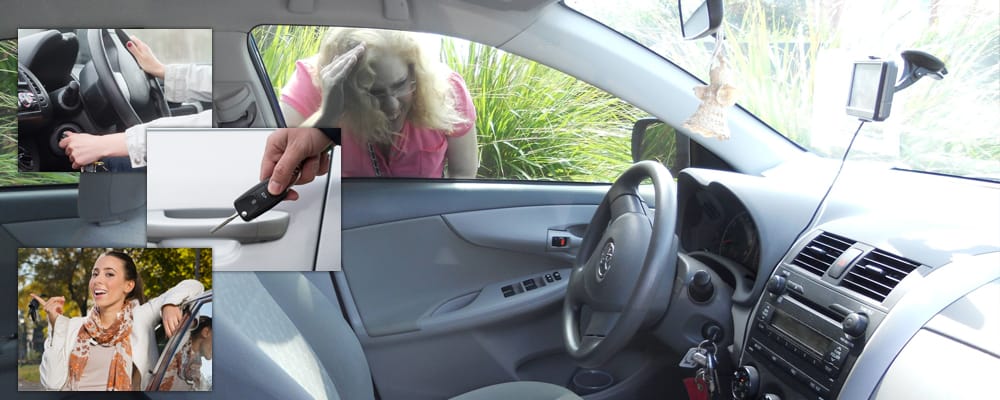 If you need a new spare key, or you lost your car keys, you do not have to worry. At Key Kong Locksmith we create key duplicates for any brand and model. Even those labeled "impossible to duplicate". Just bring your key to us and have your key duplicated in no time.
Transponder Keys

Whether or not your current transponder has malfunctioned or you've just decided that the ability to remotely unlock/lock could be of use to you, our techs can install the technology you want. Our professionals are able to set-up and repair key-less entry systems or even bypass systems already in place if you happen to be in a lock-out situation.

Ignition Repair/ Replace
The ignition cylinder is a truly sturdy piece of hardware. However, it can also suffer from tear and wear. If you notice any sign of it acting up, do not leave it for later. If you do, you could experience a total car lock down and be unable to start it.
Call your professional locksmith team in San Antonio and have your ignition system checked, adjusted or replaced. No matter the brand or model. We can do it all on site if you are having an emergency.
We also perform on-site key extraction.